Bakery-style loaves, made in the coziness of your home.
Your best moments may now be extraordinary! 
Everything is 100x better when there is good food involved, and you can now bake your best loaves at home by using our banneton baskets. 
These bannetons support your dough while it grows and extract the water out of your loaf's crust, making it crispier and even more gorgeous. Baking delicious bread just couldn't be easier!
Make your loaves even tastier.
The natural rattan used in these bannetons absorbs the humidity from your loaf. This makes it easier to score and allows for a crispier crust (while not being hard to bite through).
Bake bread that is as pretty as it gets.
Our bannetons allow for two types of use. You can either use them with their linen wrap, for a "cleaner" crust, like this:
Or you can take off the linen wrap and place your dough straight into the banneton (never forget to be liberal with the flour!). This creates the most mesmerizing lines, sure to impress all your friends and family, and even yourself! Like this:

Achieve your best results, but with zero extra work.
Pre-shape and shape your loaves as usual, and our banneton will add its extra touch of glory.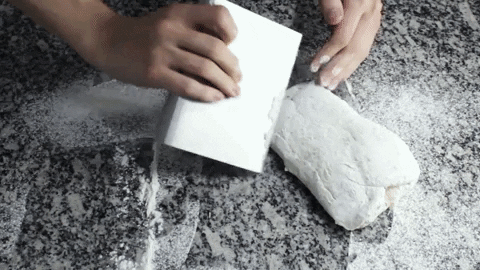 After your dough is shaped, flour it and place it into the banneton. Your job here is done, my friend!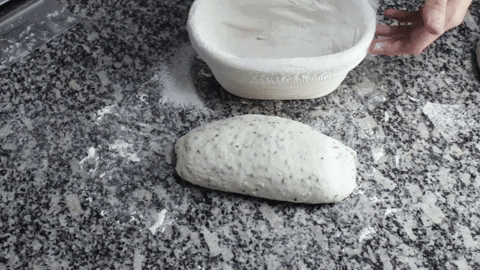 You won't get into a sticky situation.
Your loaf won't stick to our bannetons. All you have to do is apply enough flour to your dough before placing it on the banneton.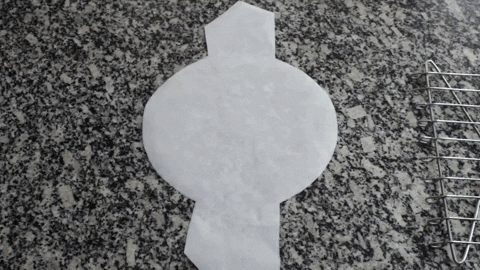 After you add these bannetons to your cart, don't miss out on our Bread Lame! It did an awesome job on this loaf ; )
Super easy cleaning, zero after-work.
Just wash your linen with non-fragrant soap. As for the banneton itself, you just need to clean it with a kitchen brush. Even the dirtiest banneton can be cleaned in less than 5 minutes : ) Want to see this subject further? Visit our blog post on how to clean your banneton for more info!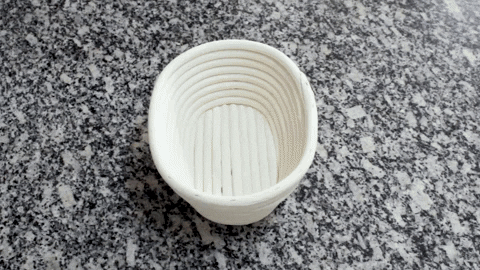 Don't believe the results? See them with your own eyes.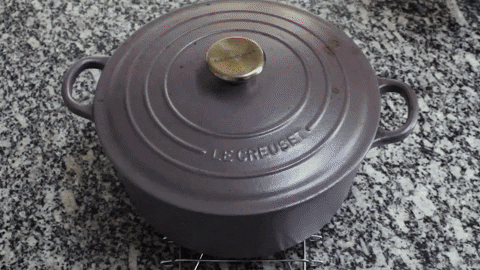 Details:

Made of natural rattan and cloth

It's very simple to clean your banneton and cloth liner. Here are is a post about how to clean your banneton.

Do NOT wash the rattan basket with water. If your banneton is wet for long periods, mold might develop. 

Gently clean the cloth liner after using it with warm water and non-fragrant soap. Let it dry out completely before using it again.
Great - as described and fast shipping.
Product delivered as described.
fast delivery, the item exactly as the description. thanks.