Turn your home-made loaves into works of art.
After spending a lot of effort into making your delicious new bake, all you want to it eat it with your friends, family, or devour it all by yourself. This bread lame allows you to make this experience even more enjoyable by turning your exquisite loaves into real works of art.
Clean cuts, no effort needed.
Our bread lames do your job for you. Simply attach the blade to your lame and get scoring!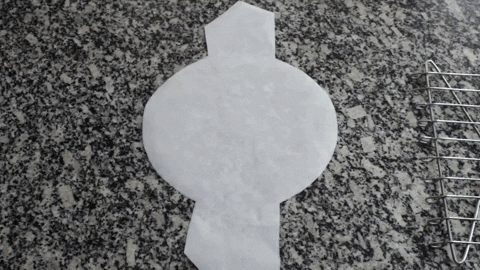 Score mesmerizing patterns on to your loaf.
When you've got this much precision on your hands, it becomes easy to score elegance into your loaves:
Use standard razor blades.
Buying new blades for your lame is extremely inexpensive, and you can use the standard razor blades you can get at your closest market.
Virtually no cleaning needed.
Your lame won't get dirty after using it. The blades are disposable, and your lame won't have much contact with the dough, so all you have to do is wipe it with a kitchen towel right after using it.
If it does get dirty for any reason, you can just wash it clean with a bit of soap.
Swap blades easily.
A bit skeptical? Take a look at these beautiful loaves scored using our lame: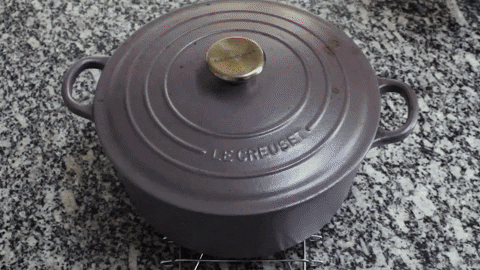 Details:
Bread lame with four additional blades and leather cover

Can be cleaned with warm water and soap. Dry immediately after use

Durable and sharp stainless-steel blades

Handcrafted wooden handle with a comfortable grip

The firmly secured blades provide a clean cut. It neither slip nor wobbles

Not microwave, dishwasher and oven safe