Shape your bread like a pro. 
Have you ever baked a loaf of bread as flat as a pancake and wondered what could have gone wrong? Or maybe you tried to score it after proofing and it simply didn't go well?
You may have just found your solution. These bread proofing baskets support your dough while it rises while strengthening its crust, making it so that you never have to eat (unintentionally) flat loaves again!
Perfectly-shaped loaves. Zero hassle.
Simply flour your loaf, and place it into the banneton.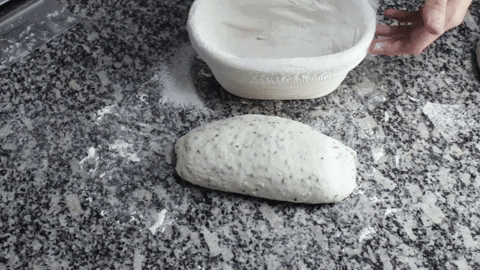 Don't get into a sticky situation.
Your loaf won't stick to our bannetons. You just have to be liberal with the flour :)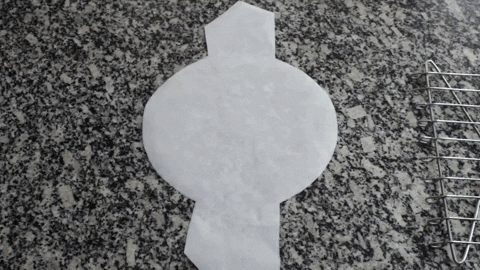 [After you add these bannetons to your cart, don't forget to see our Bread Lame! It did an awesome job on this loaf ; )]
Super easy cleaning.
Just wash your linen with non-fragrant soap. As for the banneton itself, you just need to clean it with a kitchen brush. Even the dirtiest banneton can be cleaned in 5 minutes : ) Want to see this subject further? Visit our blog post for more info!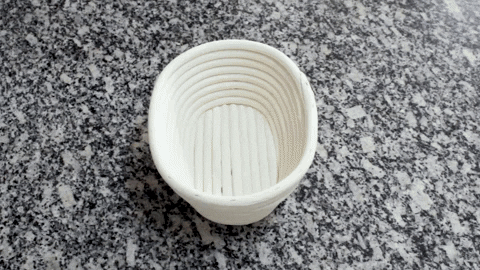 Don't believe the results? See them with your own eyes.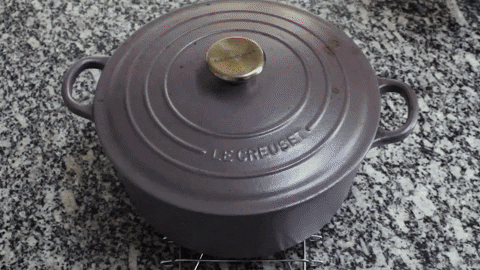 Details:

Made of natural rattan and cloth

It's very simple to clean your banneton and cloth liner. Here are is a post about how to clean your banneton.

Do NOT wash the rattan basket with water. If your banneton is wet for long periods of time, mold might develop. 

Gently clean the cloth liner after using it with warm water and non-fragrant soap. Let it dry out completely before using it again.
Great - as described and fast shipping.
Product delivered as described.
fast delivery, the item exactly as the description. thanks.