Don't know what to gift? Gift them a brand new hobby!
Quarantine created a problem we never imagined could possibly exist: having too much free time on our hands. Luckily, bread-baking is the perfect hobby!
Now you can gift your friends and family with the perfect kick-starter for their new baking adventures. We can't wait to see them getting started ;)
Baking bread is an exciting activity.
All it takes for you to get hooked on your new baking hobby is baking your first loaf. Soon, you'll be digging into how to perfect your skills, and how you can make your bread even tastier!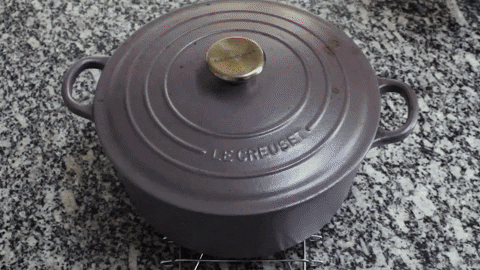 Home-made bread is the best quarantine snack.
There is nothing quite like eating home-made bread. No bakery could ever re-create the incredible sensation of biting through a self-made slice of bread, and we guarantee you will be wanting more in no time.
We teach you how to bake your first loaves.

Starting to bake your own bread is a daunting task. That is why we make it easy for you, your family, and friends to start baking in no time! All you have to do is visit our blog, which is being updated by the minute ;)
We are here to help!
Just got your first products but have no idea what to do with them? Just get in contact and we'll guide you.
Details:
After buying a gift card, you will receive a unique code to be entered at checkout.
The gift cards have no deadline.
Each gift card can be used only once.