Precision in handling your dough, efficiency in the cleaning after.
Let's be honest, it's hard to see the joy in life if you have dough stuck to EVERY surface of your hands (and possibly arms). The cleaning after? Don't even get me started on that. 
Luckily, these bench scrapers are a trustworthy companion when it comes to handling sticky doughs and cleaning up the mess after. With one of these, you can easily remove dough off of flat surfaces, transfer it into other containers, chop it with precision and even help you stretch and shape your dough into a lovely loaf.
Don't let your dough stick to your counter.
These scrapers make handling your dough easy. They prevent your loaf from sticking to the counter and allow you to move it around with no effort.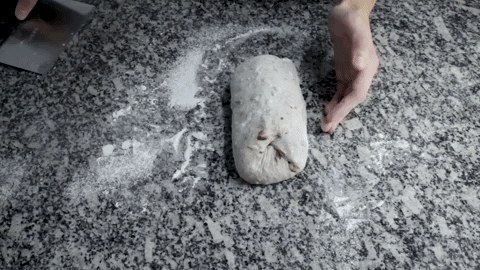 Shape your loaf with precision.

You spend hours working on each loaf. These scrapers make sure your nail even the last step.
Move your dough without messing up the shaping.

All your work might be in vain if you can't place your dough on your banneton. These scrapers guarantee that your dough remains intact while moving it.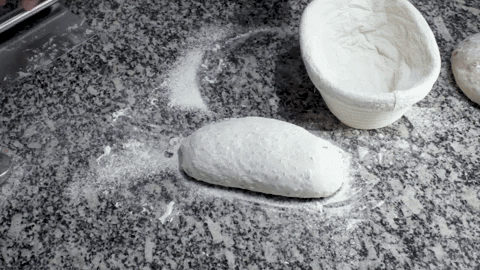 Cleaning just couldn't be easier.
Scrape off all flour and dough without a sweat, and clean off hours of work in a couple of minutes.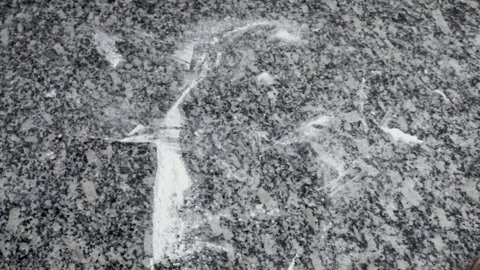 Details:
Material: Stainless-steel

Handle material: Stainless-steel or plastic

Can be cleaned with warm water and soap. Dry immediately after use

Not oven or microwave safe
Excellent! Received the goods in 2 weeks.
Quick shipping and the quality is awesome!! I used it instantly the day I received it.